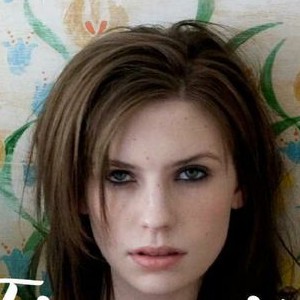 Appearance
Edit
Kat is shown to have a 'devil-may-care' attitude. She is fiery, strong willed, and sassy. Her friend Rennie and her are on the outs and kat makes friends with two other girls one Mary who has a troubled past and one Lilla who is also on the outs with Rennie they form an alliance to get back at the people they hurt but it leaves them hurt instead. She has brown hair. And a strong appearance.
Burn for Burn
Edit
Fire With Fire
Edit
Ashes to Ashes
Edit
Relationships
Edit
Ad blocker interference detected!
Wikia is a free-to-use site that makes money from advertising. We have a modified experience for viewers using ad blockers

Wikia is not accessible if you've made further modifications. Remove the custom ad blocker rule(s) and the page will load as expected.